Library at the State Hospital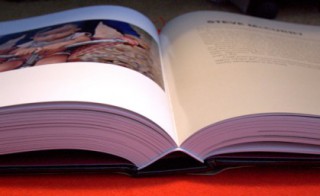 One of the services that has been offered by the Peace Lab for the past thirty years is that of a lending library at the state hospital.
This service has until now been offered to children. Two members of the Peace Lab go round the paediatric wards every week and lend books to the young patients. Both children and their parents appreciate this service which helps to make life a bit easier for the patients while they are in hospital and at the same time promoting the love for good books.
A lot of books are donated to the Peace Lab to be made use of by this library. At Mater Dei Hospital, where all voluntary work is done by members of the Volserv organization, the same volunteers who carried out this work at St. Luke's Hospital are continuing this work representing the Peace Lab within this organization.
This work will, in the near future, be extended to adult patients as well.